Bathroom Remodeling/Renovation.
Installation and repair of any masonry materials as the cement board, hardy board, brick, siding, tile, ceramic tile, porcelain tile, glass tile, marble, granite, slate, travertine, natural stone, culture stone, fake stone, clay brick, used brick, thin brick, cement brick, paver, river rock, concrete block, glass block, retaining block. Bathroom remodeling, build custom shower pan, curb, shelf, bench, wall, floor, top counter, stair, pillar, cap, steps, patio.
Build and repair any of chimney, fire place, retaining wall, veneer wall, sitting wall, pillar, stair, patio. concrete cap, bench. Chimney repair, tuck pointing, flue liner, metal flashing, fire box,damper, installation and repair concrete cap, metal cap. Installation or replacing any of brick, block, stone, tile, paver, marble, granite, slate, travertine, rock, etc.
Bricklaying, masonry work in King County WA.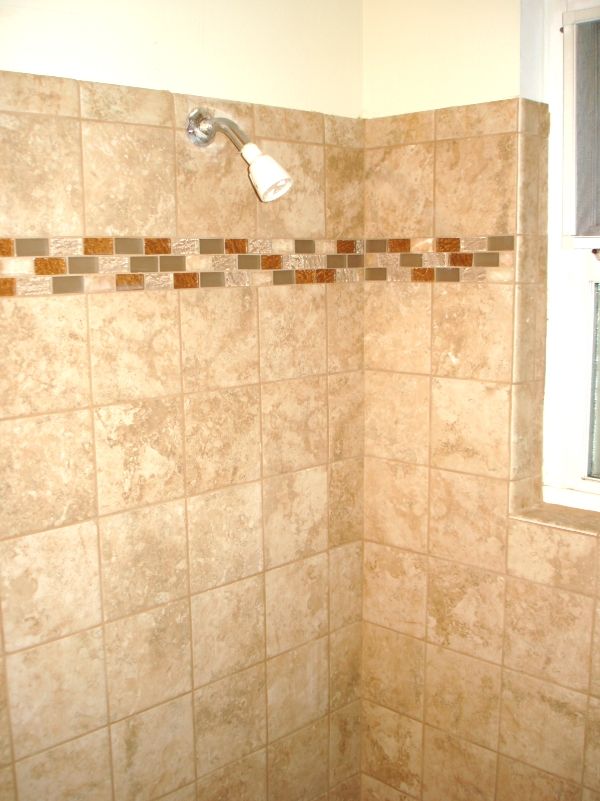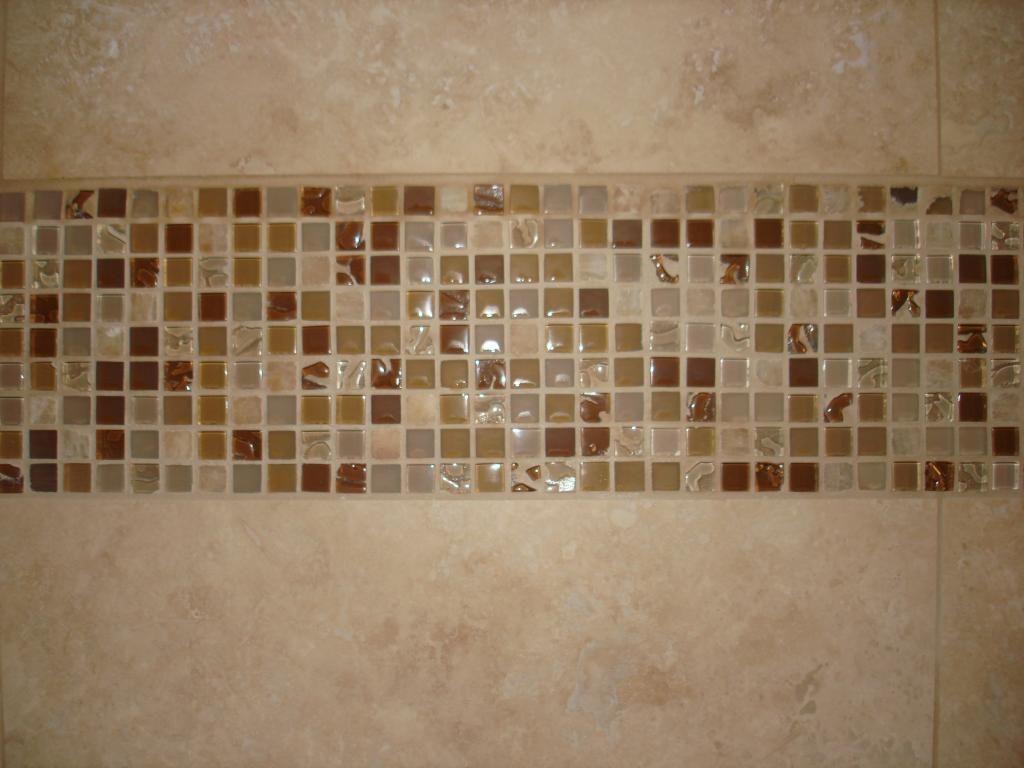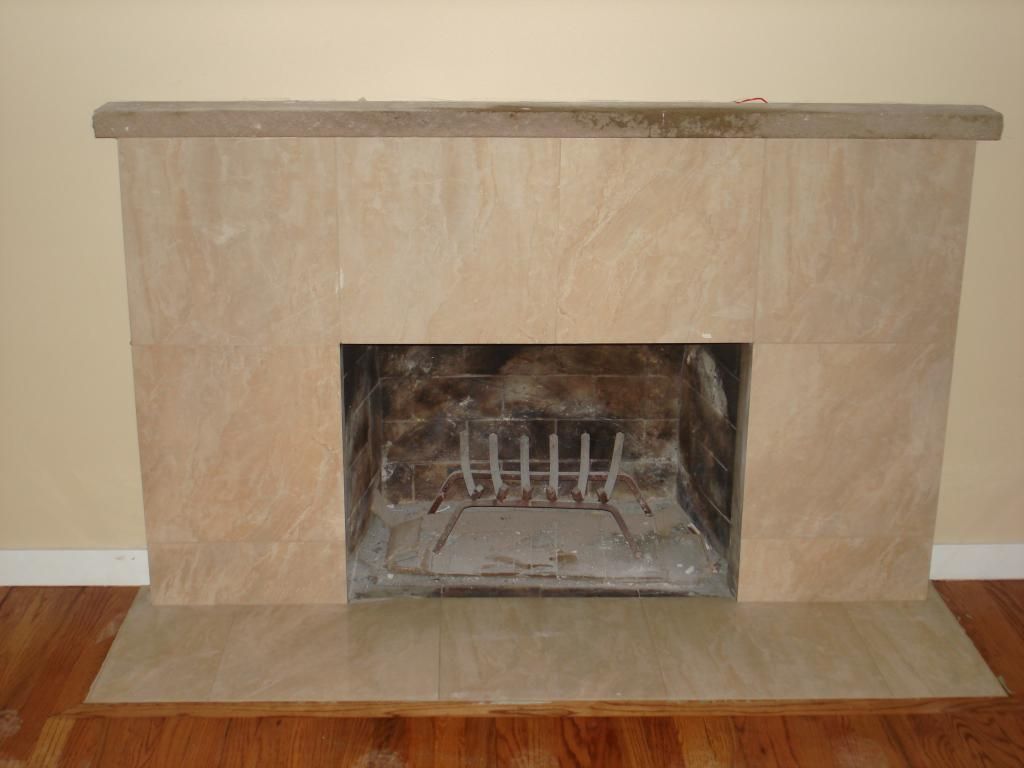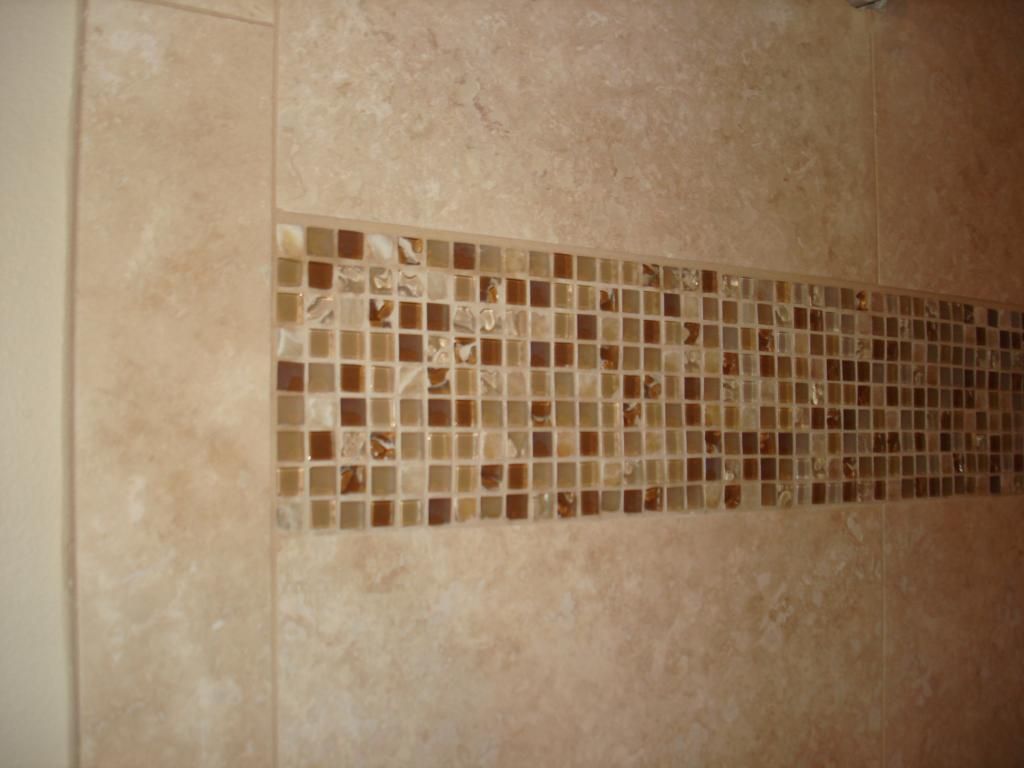 Installation and repair of tile, stone, brick, travertine, marble, granite, block, river rock.